Looking for an adrenaline rush? Look no further! There's a full spectrum of adventure sports for thrill seekers a short 10 min drive away . From the extreme to the easily done, there is something exciting for everyone to do.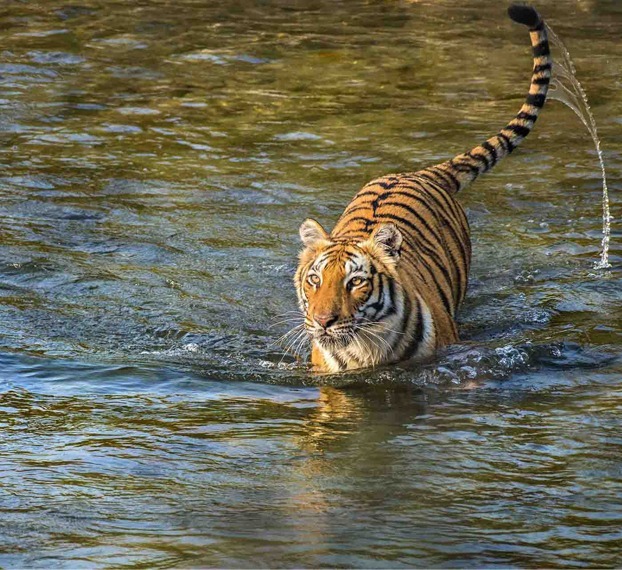 The tiger is a large hearted gentleman with boundless courage.. " Never leave Corbett without doing one. With the tiger population reportedly going up by 30%, now is the best time to see the tiger on the prowl.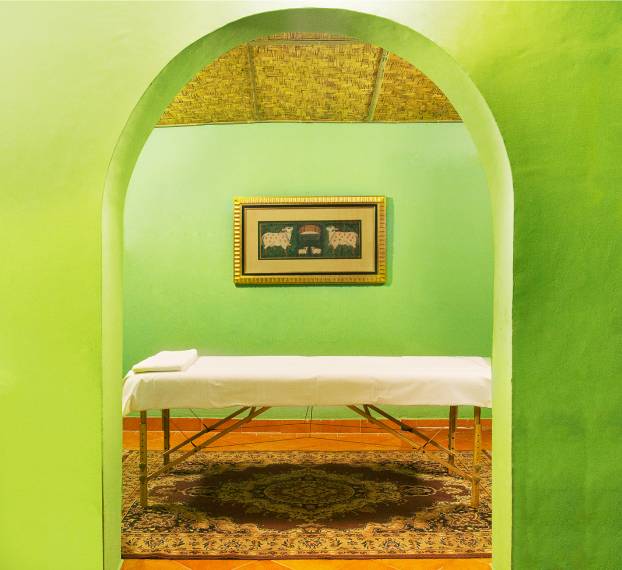 Nestled between the forest and the river, the new Spa Riverside by Aahmaexudes a sense of tranquillity and harmony. The Spa caters an extensive menu of body & beauty treatments, integrating the traditional Indian techniques of Ayurveda with contemporary Western spa approach.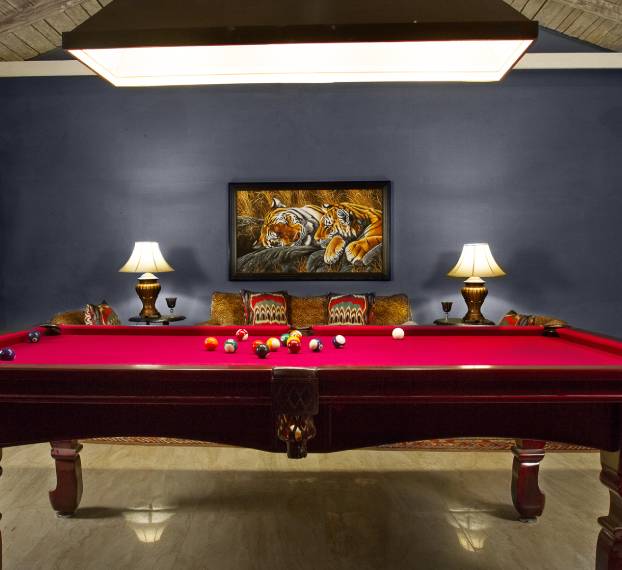 Cycling is mainly an aerobic activity, which means that your heart, blood vessels and lungs all get a workout. You will breathe deeper, perspire and experience increased body temperature, which will improve your overall fitness level. We offer bicycle and permit the cycling within the permit area of the resort.
Cycling – 09 am To 06 pm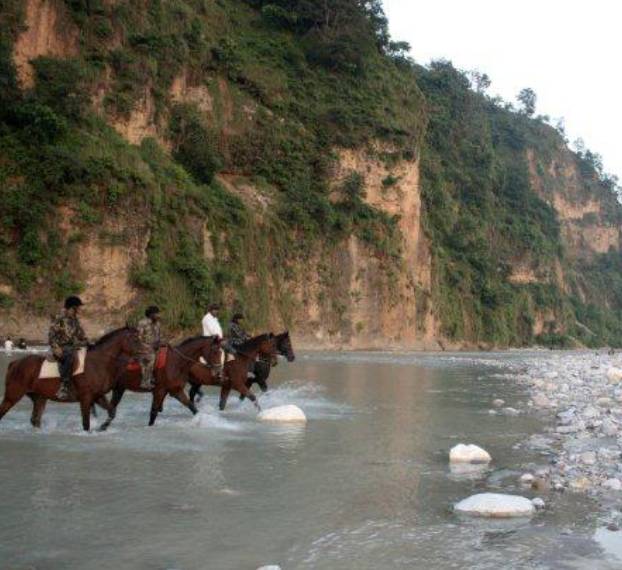 Horseback riding is the activity of riding a horse, especially for enjoyment or as a form of exercise. We have a trained stableman who is associated with us since years and he always put his efforts to give you a nice experience of horse riding. The riding will be under the supervision of stableman with in the dedicated area of the resort.
08 am To 04 pm
Tariff – Rs.500 + applicable taxes for 30 minutes per person.
Booking – On or before arrival can be booked.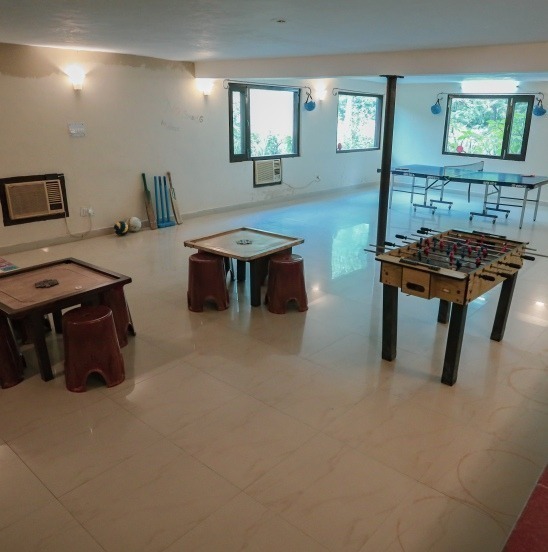 Fun Zone Timing – 09 am To 06 pm
We offer Indoor and Outdoor activities on both paid and complimentary basis for the all the in-house guest and they can enjoy it under the guideline of the management during the stay. Fun zone is completely portrayed to entertain the kids with option of Carrom, Chess, Table Tennis, Pushball, Ludo as well as drawing competition can also be organized for the group of child. We have dedicated court for the Badminton and Volleyball where you can challenge and have fun with your loved ones. Cricket is the most lovable sport in India and keeping the same spirit, we do have all accessories and offer a dedicated area where you can play it.